Monday

Order by 10pm For large/heavy items,
2 person delivery.
Friday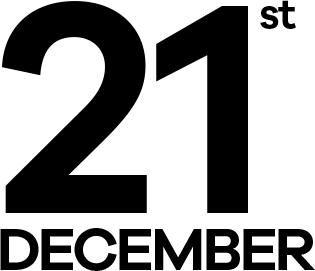 Order by 10pm For Standard Delivery
& Click and Collect
Sunday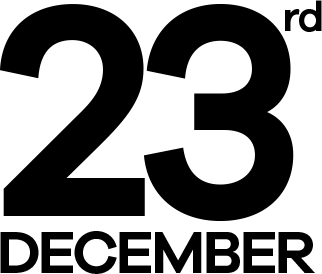 Order by 6pm For Next Day Delivery
†Order by 4pm for delivery to NI.
Extended Returns
Policy**
Until January 15th 2019
Get
Christmas

Shopping!

*In stock items only. Note: Direct Despatch Standard orders are given specific lead times / due dates at point of ordering -this is true for both web and telephone orders and for all carriers. Lead times are adjusted daily to reflect order volumes and supplier workloads.

**All purchases made between 20th October 2018 and 23rd December 2018 will benefit from an extended returns period up to 15th January 2019. Purchased items must be returned in new condition (or unused in original packaging). Our standard product exceptions policy will still apply. Please allow 7 days for your return to be processed. This is in addition to, and does not affect, your statutoryrights. For more information on our returns and product exceptions policy please refer to our 'Easy Returns' Terms and Conditions online.