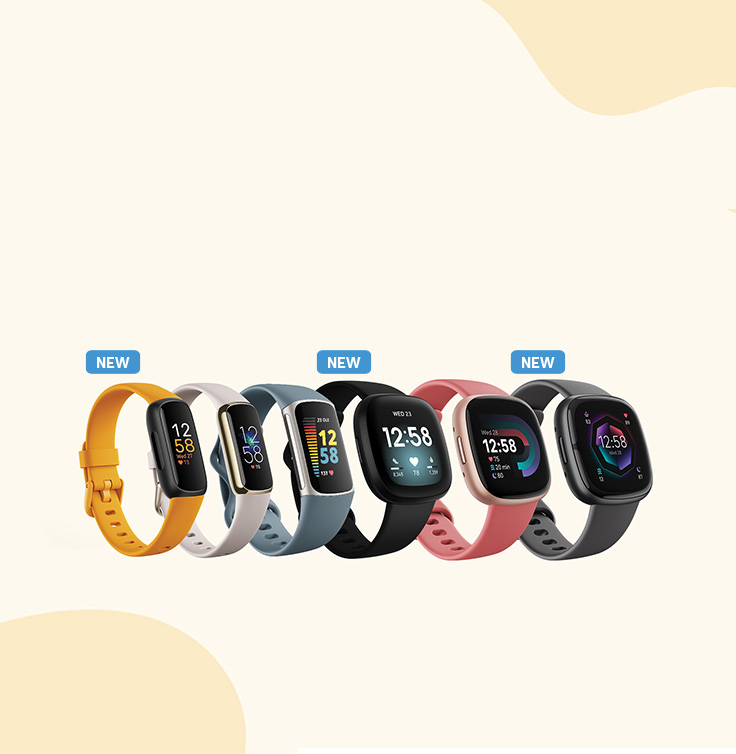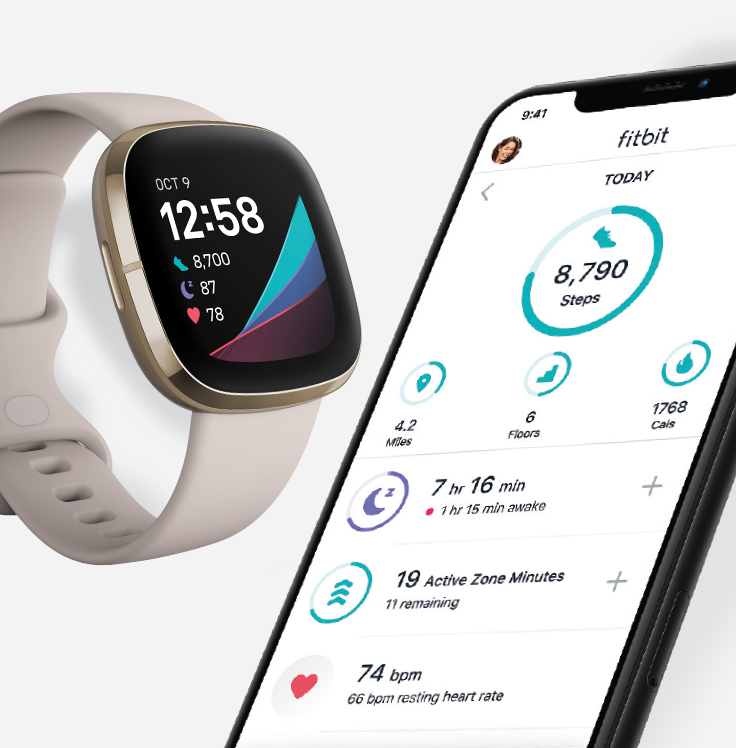 Fitbit Premium
Fitbit app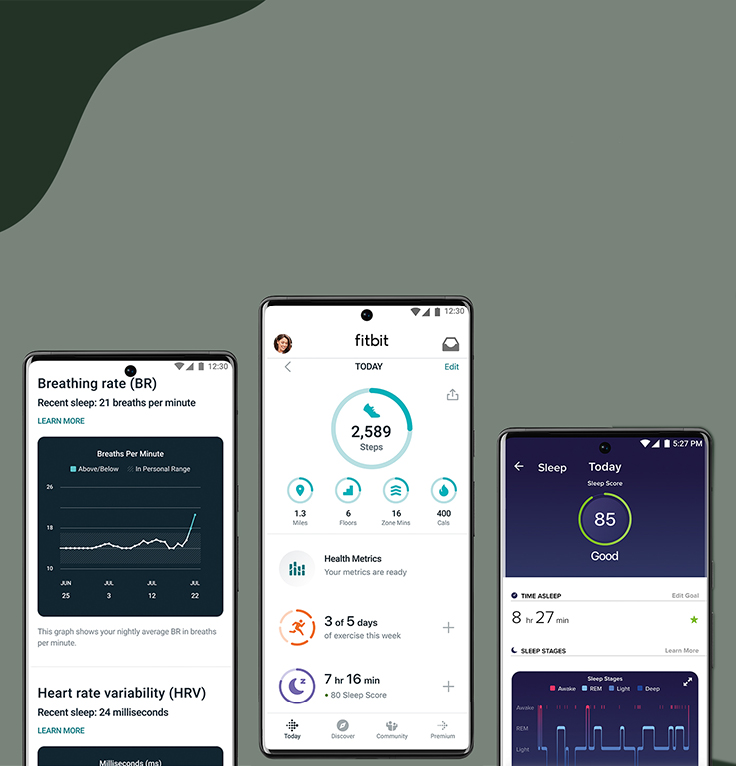 Product Comparison

All products track steps and distance,
and are water resistant to 50m.

inspire 3

   luxe   

charge 5

versa 4

sense 2

Battery life (up to this many in days)1
10
5
7
6
6
Compatible with AndroidTM & iOS
Water resistant up to 50m
Steps, distance & calories burned
24/7 heart rate & Active Zone Minutes
Leading sleep experiences
Daily Readiness Score (with Premium)2
Stress management tools
EDA sensor
EDA sensor
Smartphone notifications5
Blood oxygen,skin temperature & heart rate variability3
Built-in GPS'
ECG app for AFib detection4
All-day body response tracking for stress1

Requires use or fitbit app with compatible iPhone or Android. Google account will be required. See fitbit.com/devices 1Battery life varies with use & other factors: GPS and stress trackina mav reduce batter life. 1Requires a Fitbit Premium membership. 1The Health Metrics dashboard and the metrics displayed in the dashboard are not available in all countries. This feature should not be relied on for any medical purposes. It is intended to provide information that can help you manage your well-being. Not available in all markets. Ine Sp02 feature is not intended to diagnose or treat any medial condition or for any other medical purpose. It is intended to help you manage vour well-beina and keep track of your information. 1The Fitbit ECG app is only avallable in select countrrues with select devices. Not intended for use by people under 22 years old. See fitbit.com/ecg for additional details. 1Available when phone is nearby.