Reasons
to shop
with
us...
Reason 01.
Unlimited delivery for 12 months, next day or
nominated day delivery for just £9.95 per year...it's
a no-brainer!
Find out more here.
Reason 02.
Great deals across hundreds of lines. From
figure-flattering ladies fashion to electrical
beauty essentials, we've got the very best Black
Friday deals all in one place.
Reason 03.
Choose the way you want to pay. With our JD Williams credit account, you can spread the cost of your purchases in a way that suits you.
Representative 39.9%APR (Variable) Credit is subject to status. T&C's apply.
Find out how here.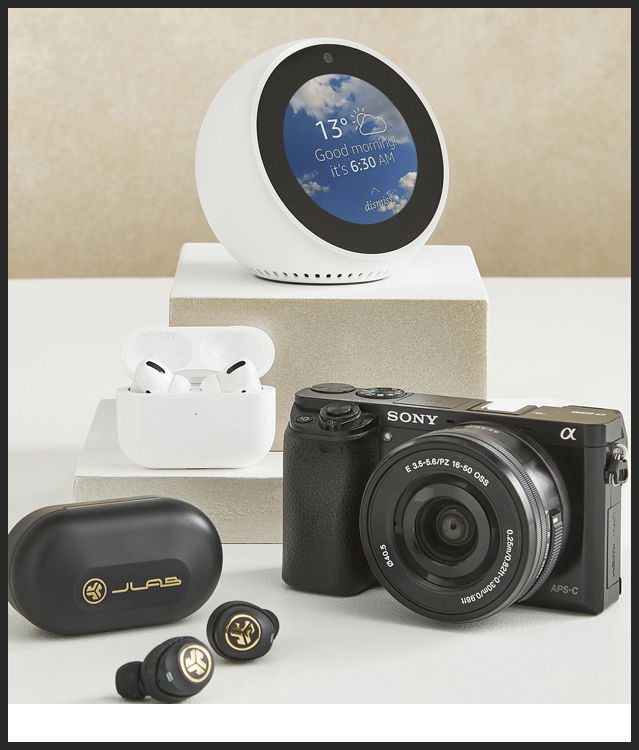 Our 2021 Black Friday deals are yet to be
announced, but as soon as they are, you'll find
all the info you'll be needing right here.
Can't wait for Black
Friday?
Here are our top offers...