Our buyers work really hard to bring you a great choice of fashion and shoes. We also understand that sometimes everyone needs a helping hand when it comes to choosing the perfect outfit.
So, when it comes to fashion advice or maybe some inspiration for a special day, we've got the solution!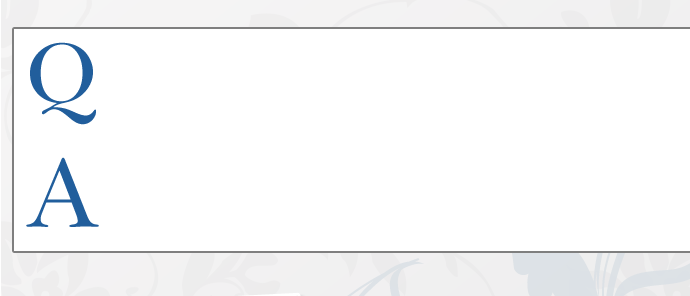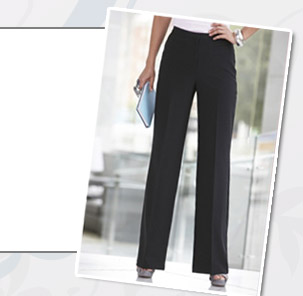 Like many fuller figure women I have problems finding trousers that flatter my stomach and bottom. I'm in desperate need a good quality pair of black trousers for work that are stylish, comfortable and fit well. Can you recommend any styles?
Claire, Glasgow
Getting the right waist size is key to well-fitting trousers, don't try and squeeze into a pair that are too small, they'll just make you look larger. However, the style is also important because different styles are more suited to certain body shapes. Magifit trousers like these will work wonders for you, they have a unique design using control panels that pull you in around the stomach and bottom for a slimmer silhouette, and the comfort waistband also means that it won't dig into your stomach.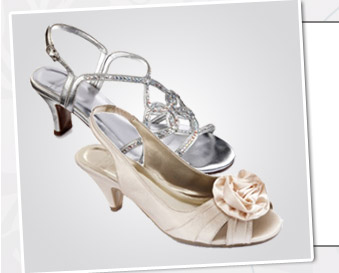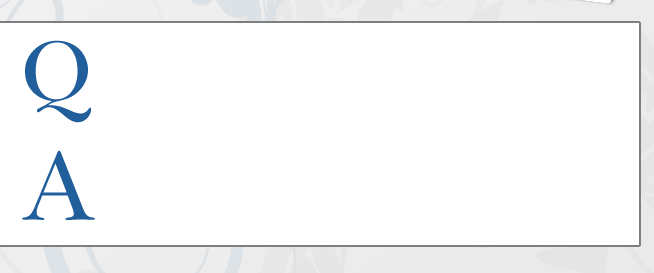 My daughter is getting married this summer and I need some elegant but comfortable shoes with a mid height heel and in a versatile colour that I can also wear again. I take an EEE fit and find that most styles are a little old fashioned, please help!
Barbara, Kettering
As mother of the bride you want to look and feel great, but you also need to think about comfort, as you'll be on your feet most the day. You already know you need a wide fit, so that's great! A simple pair of silver strappy sandals like these from Ann Harvey or these slingbacks both have a wearable heel that will be easy to walk in and the straps are ideal for people with wide feet. They're also versatile so you'll certainly be able to wear them again.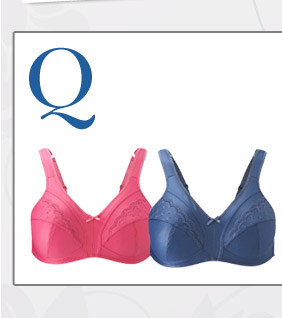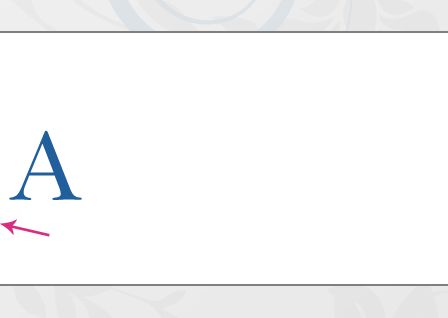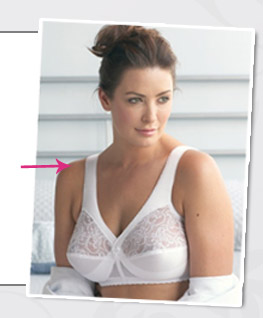 As a bigger woman I've got a large bust – 48G and struggle to find bras that fit well. Can you recommend a style of bra for everyday wear that has a comfortable back band, substantial cup and that will give me a good amount of support and coverage?
Gemma, Basingstoke
The bigger the bust, the more support you need and there's nothing worse than feeling uncomfortable all day because of an ill-fitting bra. A minimiser bra like this one from Glamorise will give you great support and coverage because of the full cup design and wide shoulder straps and back band.
This pack of two minimiser bras from Shapely Figures are also great value for money. A well fitting bra will not only be comfortable but it'll also make you much more confident!