We're back for the autumn with a new campaign, a new look, and a new attitude. JD Williams The Lifestore is our new name for what we do. A shop conceived around you. Designed to cater to every part of your life, so you can live it in full colour.
watch the ad
Life is...
behind the scenes
Check out what we got up to...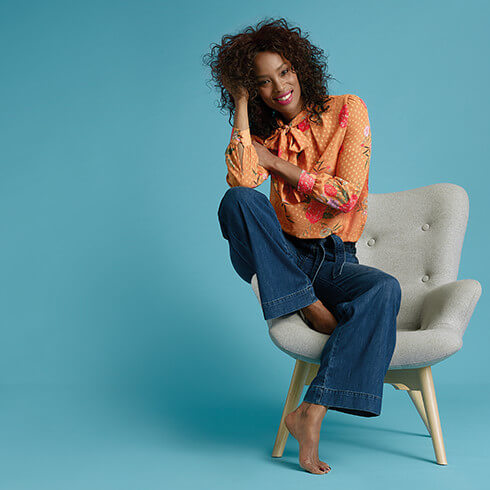 Betsie
"Be bold, be
confident and
never hold
back because
of fear"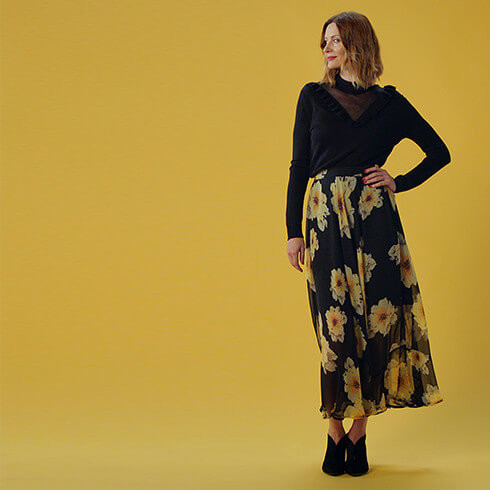 Marina
"You don't
need anyone's
approval"
meet our models
Find out what advice they would give their younger self?
Hannah
"My bum
looked fine
in that"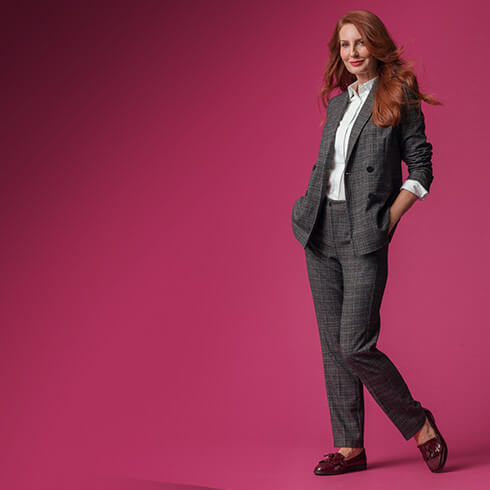 Angela
"Age is just
a number"
have you met our new jd williams
colour council?
Catherine Summers
AKA Not (Dressed As) Lamb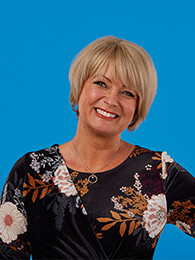 Nikki Garnett
AKA Midlife Chic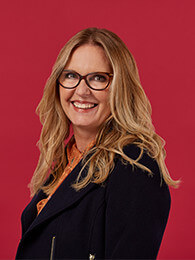 Ashley Cramp
AKA Lazy Daisy Jones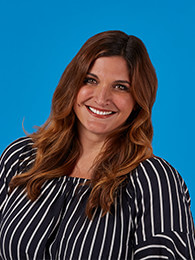 Emily Johnston
AKA Fashion Foie Gras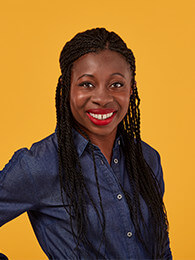 Busola Evans
of Daily Express, OK!
and Look fame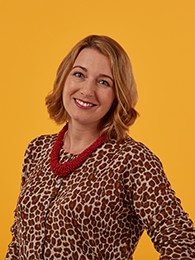 Jenny Wood
of Buzz and Look
We've united some of the country's top lifestyle journalists and most influential bloggers who are experts in fashion, interiors, health and well being, relationships, families and having fun. They're here to edit your choices, saving you the legwork and to share their tips and tricks, so you can look and feel fabulous.